Our Staff's Top Picks
Want to see the city like an insider? Check in with the staff of our bayside hotel in San Diego - some have been working their magic with guests for 40 years! They're San Diegans who love everything about their hometown, from favorite restaurants to music festivals to Padres baseball. You'll find their best San Diego travel tips and insights every month, right here.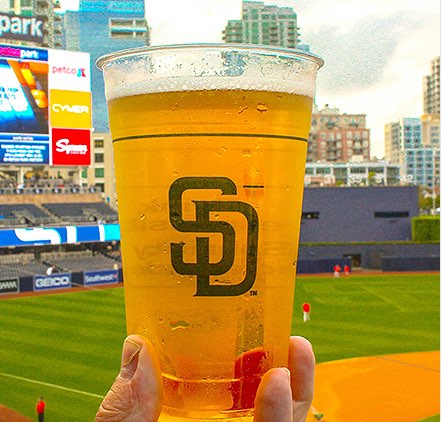 Baseball + Beer, Right On Cue
The San Diego Padres are brewing up extra summertime fun in Petco Park this season: a series of five BeerFests for San Diego's beer-loving baseball fans. Look for more than a dozen San Diego breweries to be on hand for each BeerFest, where they'll serve 12-ounce "samples" for $5. Sip from 4:30 pm until the first pitch at 7:10 pm.
We scored the line-up of Friday BeerFests so you can plan accordingly. Best of all admission is free with your ticket to the game.
March 29, 2019 - Padres vs San Francisco Giants

May 3, 2019 - Padres vs Los Angeles Dodgers

June 28, 2019 - Padres vs St Louis Cardinals

July 26, 2019 - Padres vs San Francisco Giants

August 23, 2019 - Padres vs Boston Red Sox
Still thirsty? You'll find San Diego's favorite local breweries well represented inside Petco Park, including Ballast Point, Iron Fist Brewing Co., Coronado Brewing Co., Mike Hess Brewing, and many more.
Cheers!